Voted Hong Kong best Malaysian Laksa Noodle Soup
Dear Value Mean Noodles Guests,
As health and safety is our top priority, we have limited dine-in service. As a precautionary step, our take away orders will be available and transacted at the door, to minimize interaction with our food production. We thank you in advance for your understanding and apologize for any inconvenience caused in advance.
Monday to Friday 12pm-9pm
Limited Dine-In Available
Takeaway Orders Available
WhatsApp Order Our Make It At Home Products Now
Thank you all again for your continued support!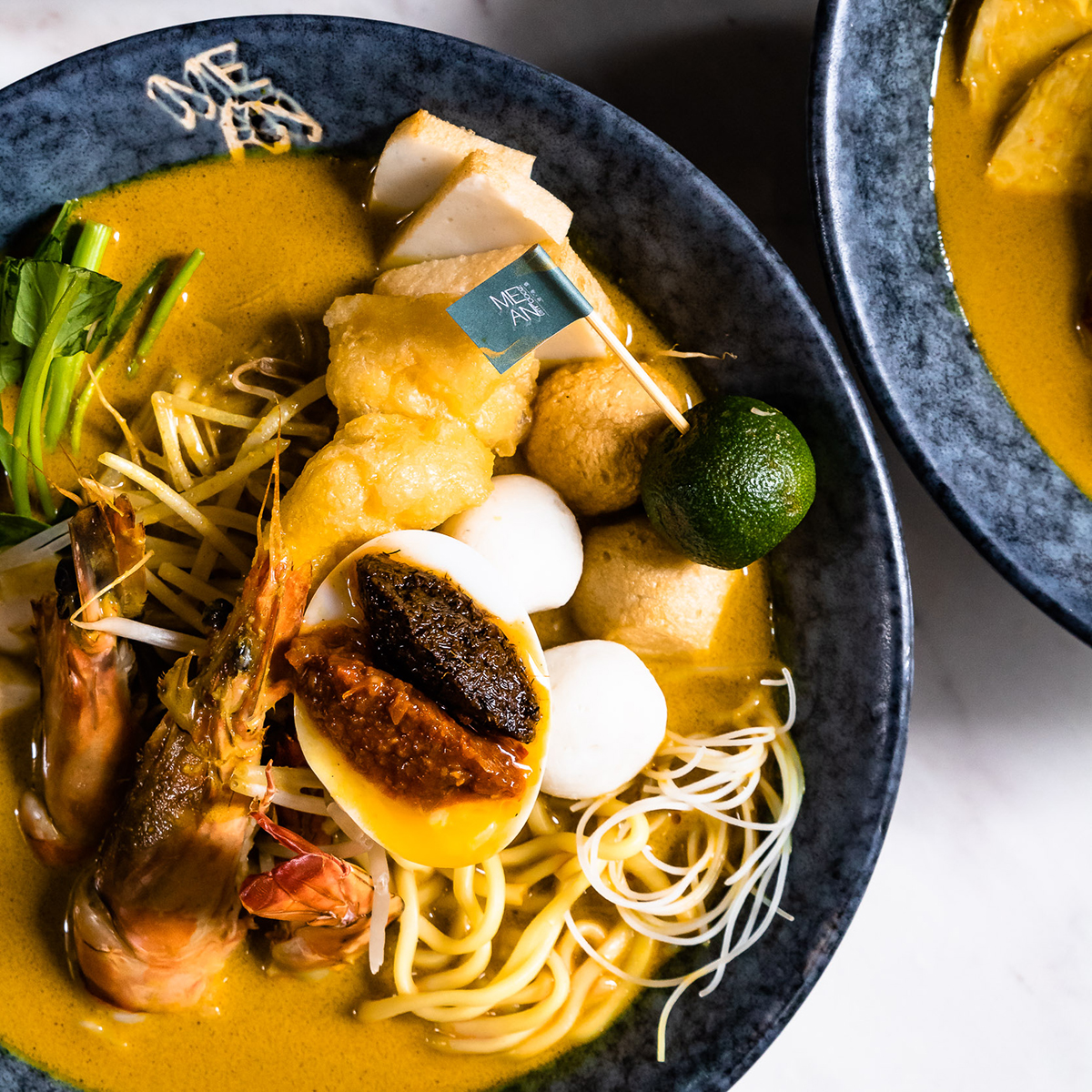 Mean Noodles is a Southeast Asian noodle bar that serves authentic noodles from different countries in Asia
"If you like laksa, this might very well be the best one in town. Mean Noodles is a cosy little outlet for casual dining – a perfect spot for a satisfying lunch."

Celia Hu

Foodie Magazine
"這位最mean的麵佬,應該很快會成為我的飯堂之一"

Coleman Ng

Loyal Customer
"I appreciate how Kevin has taken no shortcuts in cooking our favourite dishes from home. Absolutely first class."

Malaysian

Loyal Customer
"湯底濃郁,以十多種香料熬上3、4小時而成,油麵摻米粉是傳統,配大蝦豆卜雞蛋魚蛋。自製馬拉盞也是精髓,比一般的加入香茅,增添香味。"

Sky Post
必吃粉粥麵店 #1 麵佬到 新假期周刊必吃食店大獎 2018
"The best gem is always hidden! If you are carving for Malaysian noodles, head down to Sheung Wan, Tung Loi Lane, and you will not be disappointed with the noodles serve by Mean Noodles. They are not just about noodles, they are all about "freshness". Their Nyonya Laksa, Penang Hokkien Mee, Char Kuey Teow, just to name a few, are prepared with their paste made with freshness of spices from Malaysia. Their passion for quality and authenticity of the Malaysian taste is just awesome that you will come back for more. When you are there, don't miss the Ipoh Taukey or their all-new Laksa Chicken Wings, you will not be disappointed. Don't leave Mean Noodles without trying their Pandan Flan. Remember, if you can't find this "gem" don't give up, call them to get the exact location, you will not be disappointed."

Gina Wong

Malaysia Association HK Chairperson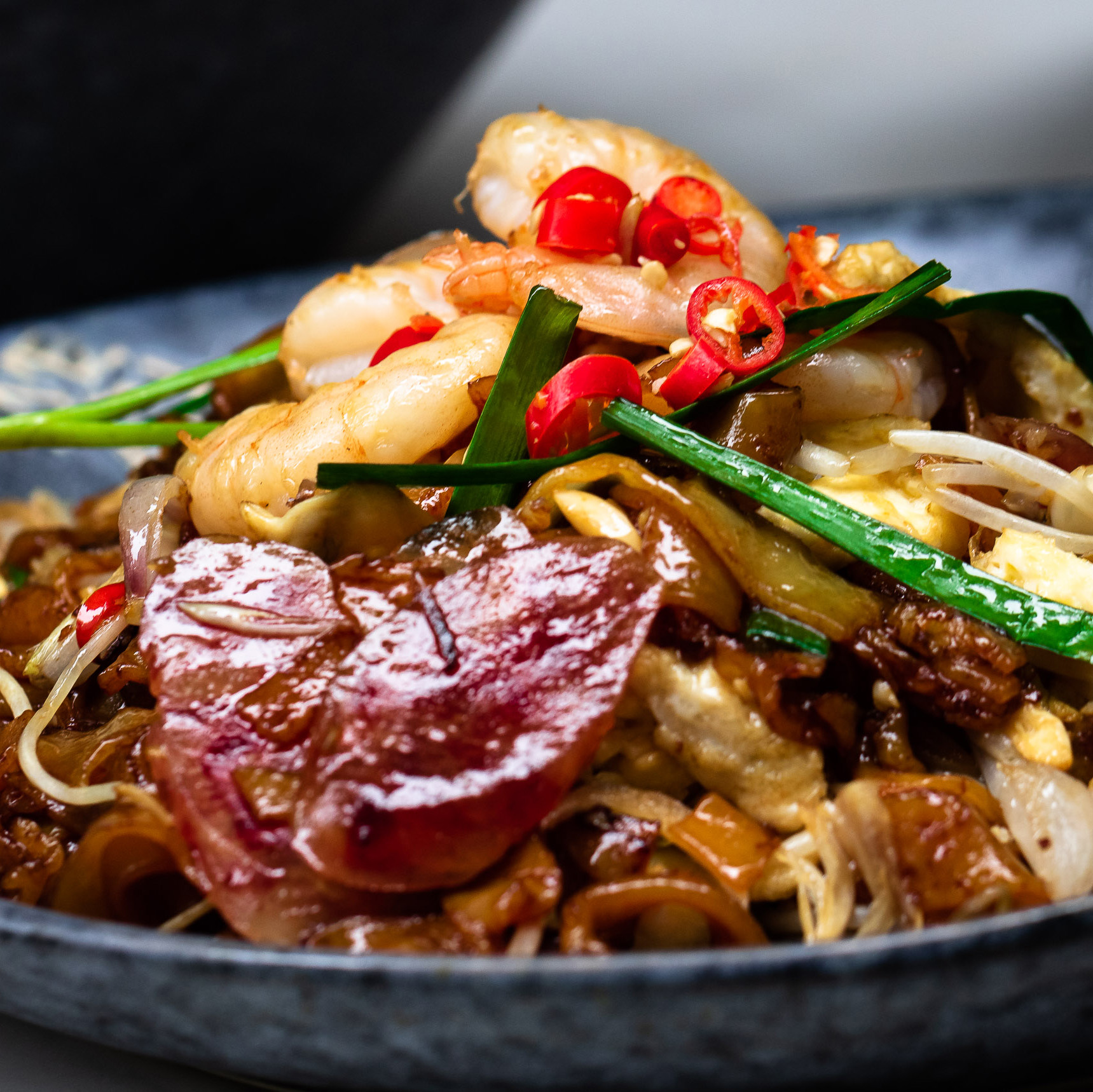 Voted Best Noodle Shop
by Weekend Weekly Best-Ever Dining Awards 2018
"The food here reminds me of home. And for a Malaysian, home means the best food in the world. Period."

Jason Leong

Stand Up Comedian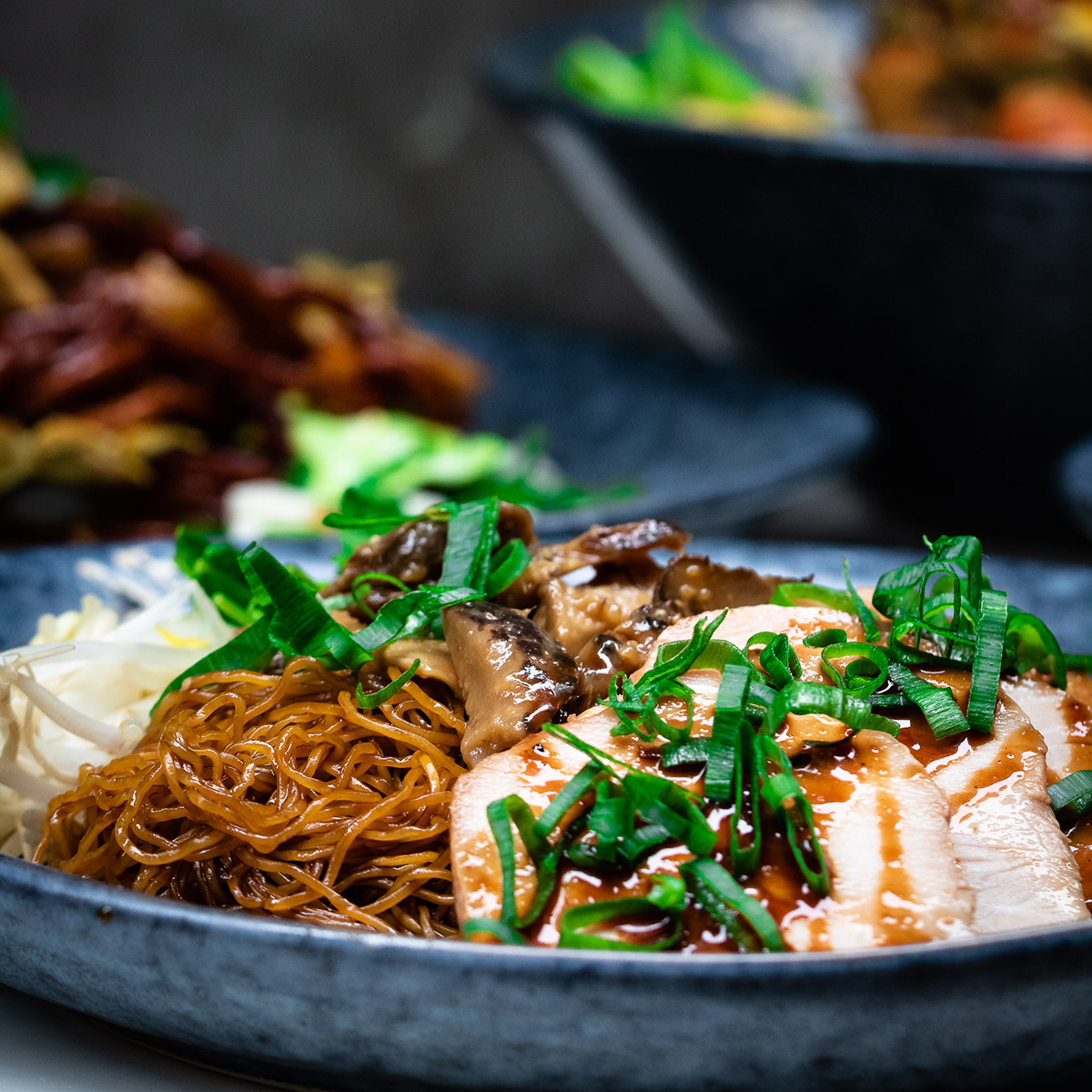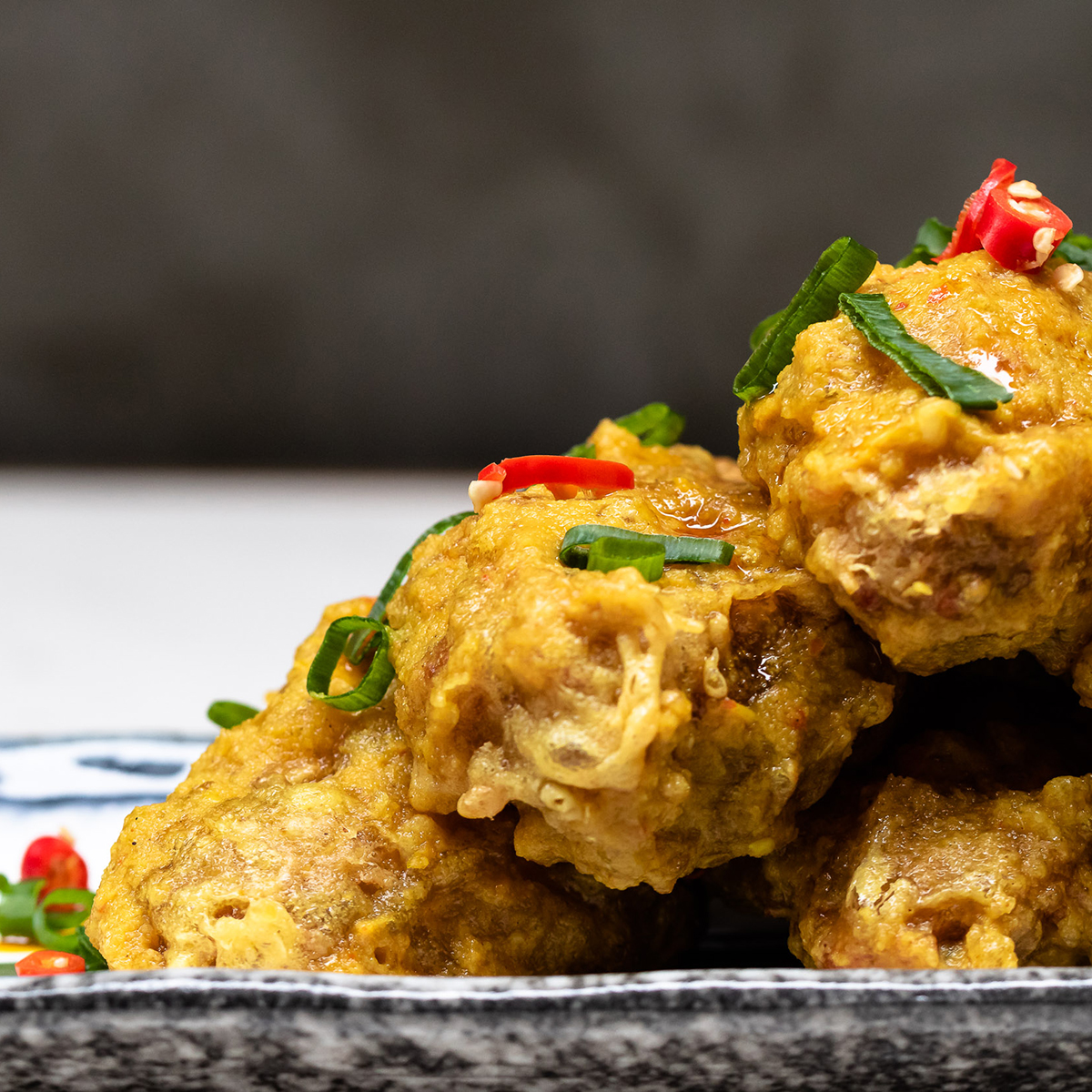 "Authentic and delicious. This isn't your usual greasy spoon laksa stall in Sheung Wan. This is a real connoisseur's meal."

Sixth generation Nonya Malaysian

Loyal Customer
"Just the right amount of spice and taste. My body was in Hong Kong, but my taste buds were in Malaysia"

Vivek Mahbubani

Loyal Customer